Collection Quality Mark
At coeo Incasso, we want to perform the process of collection files for our customers and their clients in accordance with all quality standards.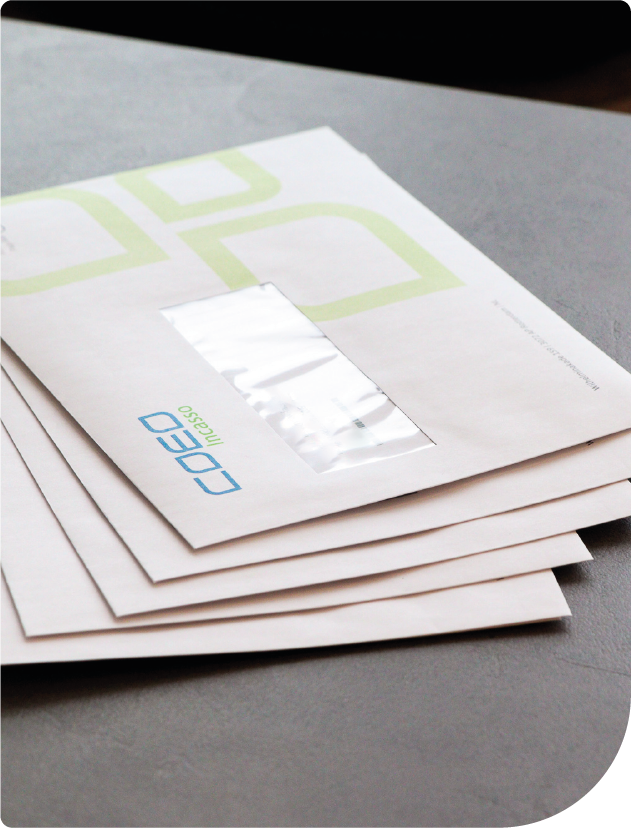 NVI & Collection Quality Mark
In order to take care of this, coeo Incasso works in accordance with the Nederlandse Vereniging van gecertificeerde Incasso-ondernemingen (NVI) and the Autoriteit Financiële Markten (AFM). As a member of the NVI, we have achieved the Incasso Keurmerk  (Collection Quality Mark).
The Collection Quality Mark makes sure collection agencies work in accordance with the criteria of the quality mark. These are written rules and standards that certified collection agencies have to follow. It indicates what we can, have and must do when executing collection activities. For us, this means that we:
Abide by the law and legislation. The Collection Quality Mark offers companies and consumers (organisations) the security that we perform the collection services in a correct and careful way. It ascertains a correct approach and realistic cross-charging of collection costs.
Stand for socially responsible collection. We treat your client respectfully. We collect the claim against the lowest possible costs, with the possibility to pay in installments. We try to prevent high legal costs as much as possible.
Regular tests

A collection agency with the Collection Quality Mark has to prove it still complies with all requirements. The external audit committee of the independent Quality Mark Institute in Zoetermeer takes care of this. The quality mark requires from the collection agency to always abide by the rules. At June 3, 2022, we were recertified by the Collection Quality Mark.
Please consult the NVI's or the Incasso Keurmerk's website for more information.
Privacy
Centraal Invorderings Bureau takes your privacy seriously and processes and uses your information in a way the integrity of your information is guaranteed as much as possible. With the new General Data Protection Regulations (GDPR), we realise privacy rights have become more important than ever before. Please view our Privacy Statement for more information about our privacy policy.
Should you have questions about our privacy policy or have a request to view your personal data, you can also contact our Data Protection Officer by sending an email to FG@coeo-incasso.nl.